How Women's economic empowerment could boost GDP by up to 20%
In its latest report entitled WOMEN IN THE ECONOMY II – How Implementing a Women's Economic Empowerment Agenda Can Shape the Global Economy, Citigroup highlights the growth impacts made possible by shrinking gender inequality and by increasing women's economic empowerment.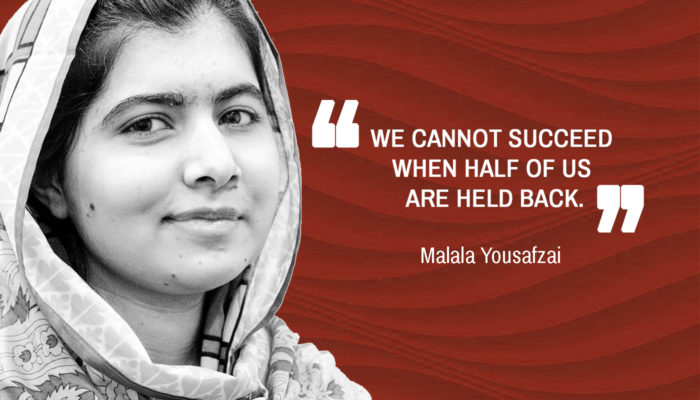 Tackling the factors excluding women from work would develop the economy in a significant manner and boost OECD growth by between 6 and 20 percent, according to Citi researchers. Policies reducing gender inequality are vital in the context of sluggish growth prospects: indeed, the OECD estimates that total potential growth for OECD countries would be 1.5% per year in 2016-18.
Why gender gaps persist
Female labor force participation in Canada has risen gradually since 1990, helped by tax reforms, family support and employer initiatives. But Canada still has a gender wage gap that exceeds the OECD average. So why, despite advances in education and rising incomes in much of the world, do gender gaps in work persist?
The evidence points to four overarching systemic constraints to the economic empowerment of women: adverse social norms and biases; discriminatory laws and lack of legal protection; the failure to recognize, reduce, and redistribute unpaid household work and care; and a lack of access to financial, digital, and property assets. These constraints undermine women's economic opportunity in all aspects of work. To accelerate progress, transformations are needed to break through these constraints.
How to reach this potential through simple ways
Citi's report highlights four sets of actors to lead and drive change. The public sector can lead by implementing policies to promote inclusive growth and women's economic empowerment, and by improving public sector practices in employment and procurement. The business sector can lead by changing business culture and practice, building on the accumulating experience of companies already promoting gender equality. The United Nations and multilateral organizations can play a critical role in supporting reform and investments. And a collective voice is critical — especially women's groups, worker and employer organizations, and other civil society organizations — to advocate, represent, and hold decision-makers accountable. Much of this economic potential could likely be realized through local, simple steps, such as supporting small businesses and women-owned companies.
While there is no silver bullet to achieve gender equality in the economy, there are common threads that can help close the gap, creating a more supportive enabling environment can accelerate all efforts for women's economic empowerment and is essential for lasting change that everyone, no matter their gender, could benefit from.
Shorecrest Group offer an array of highly specialized shareholder engagement services, and is one of the only companies in Canadian Capital Markets certified by Women's Business Enterprise. As activators with SheEO, we also support fellow women entrepreneurs.