Deadline Approaching for TSX-listed Issuers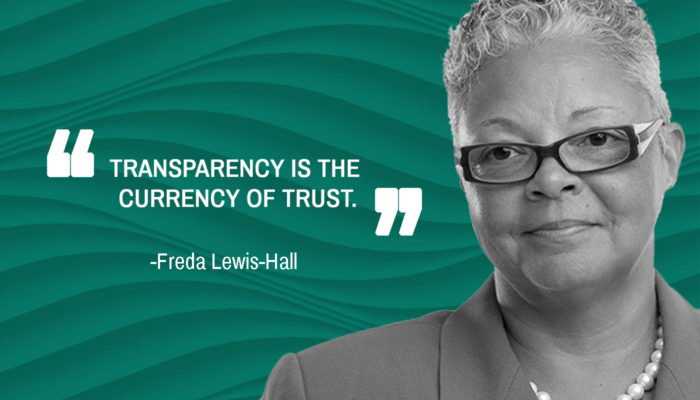 Back in October, the TSX published amendments to the Company manual. These amendments require website disclosure of key corporate documents and amendments to the disclosure requirements regarding security-based compensation arrangements.
Which documents must be uploaded?
All TSX-listed issuers must have current and effective versions of the following documents, as applicable, posted to their website no later than April 1, 2018:
– Articles of incorporation, amalgamation, continuation or any other constating or establishing documents of the issuer and its by-laws;
And if adopted,
– Copies of majority voting policy;
– Advance notice policy;
– Position descriptions for the chairman of the board, and the lead director;
– Board mandate;
– Board committee charters.
The documents should be easily identifiable and accessible from the issuer's home page or investor relations page. In addition, this update required additional compensation disclosure that will become effective for TSX-listed issuers for financial years ending on or after October 31, 2017
Any questions about these amendments? Feel free to comment below c, we would be pleased to assist you with ensuring that your company's website complies with the new requirements in Section 473 of the Manual.