Circulars your shareholders will notice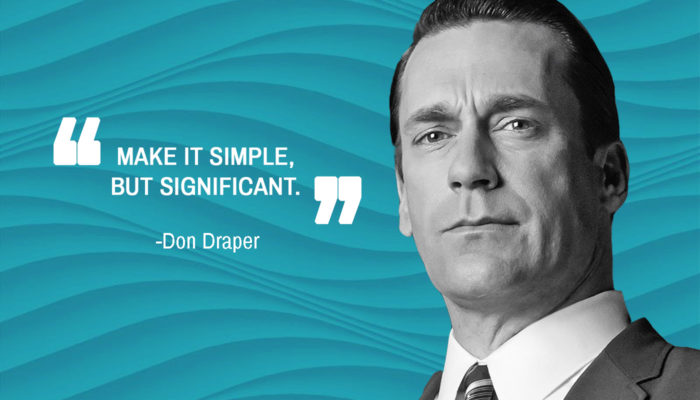 The Canadian Coalition for Good Governance promotes good governance practices in Canadian public companies and the improvement of the regulatory environment to increase the efficiency and effectiveness of the Canadian capital markets.  Its update regarding 2017 Best Practices for Proxy Circular Disclosure recommends that issuers disclose information in a manner that is user-friendly and easy to understand.
CCGG has been emphasizing the importance of a good proxy circular for years, and we strongly agree! The shareholder engagement experts at Shorecrest Group know that shareholders read circulars that look good. A clearer message is a stronger message, and a stronger message improves the decision-making process, which ultimately affects the outcome of the vote.
You can read the full 52-page document here, but you can also just contact us, we'll be happy to help you design a circular that your shareholders will notice!