Penny Rice
Co-founder & Managing Director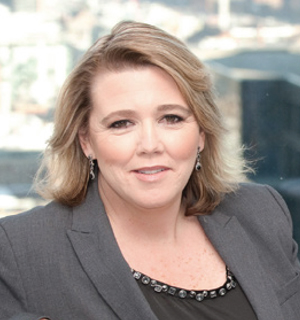 With over 30 years in the shareholder engagement industry, Penny has developed an unparalleled level of success in obtaining support for both friendly and hostile transactions. Her success is attributed to strategic advice provided to clients on effective shareholder communications and corporate governance. Her expertise on both have led to successful outcomes for both shareholder meetings and transactional corporate events. Penny leaves no stone unturned in working to achieve a successful outcome for Shorecrest's clients.
Penny was a member of the working group that successfully implemented SEDAR in the Canadian markets and has acted over the last few years as the technical advisor to the CSA on the development of the current proxy protocols. Penny is also a member of the OSC Continuous disclosure Advisory Committee. Penny recognized by the court's as an expert witness has provided testimony in numerous precedent setting contested cases.
Some of Canada's largest publicly traded companies have engaged Shorecrest to provide shareholder communications support.  Penny was markedly instrumental in obtaining shareholder approval for the Cineplex Odeon/Cineworld transaction and Street Capital Group acquisition. Over the past 15 years, Penny has excelled in the proxy solicitation industry while developing strong relationships with major players and market participants.